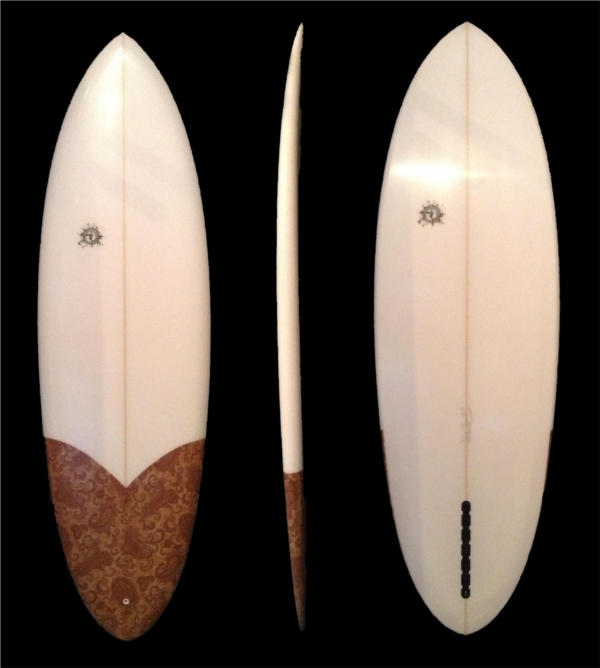 We gave our new Flashback singlefin to Sam Cox to ride for a few weeks, this is his report card…
An honest shape which, in an age of more-is-more, is a soulful reminder of the purity of our shared pursuit.

The Flashback demands a connected approach to riding a wave, and it's there where the real joy of this board lie – in it's ability to expand out appreciation for riding waves.

More than a hazy nostalgic novelty – this is a deliberate pairing back of the extraneous by by a shaper more than qualified in delivering fine tuned function.

Whether it's zapping through tight arcs on the beachies or finding lines to project through point sections – this is a timeless craft, ready to bring new dimension to your surfing.
Custom orders sized to suit the individual.
Construction:
Hand shaped PU blank.
Glassed to lasttm with 5oz bottom and 5+5oz deck with tail patch
Resin colours, sprays and fabric inlays available
Single fin box
A variety of finishes available to suit every price range
Single
Specs:
Typically 5'8″ x 20″ x 2 ½"
Fins:
Single